Website Design & Development
Quality Design | Rapid Implementation
With the right processes and the right plan, we make your website and digital marketing both stunning and effective.
Your site should flow quickly and easily, for your audience. Getting the audience to their destination quickly and efficiently is a must for optimal user experience.  Not doing this correctly could result in early exits, thus lowering your conversion rates.
The following are the types of questions that we research in order to get to the heart of your purpose and positioning and reflect those in all of your digital assets that we create.
What is your average customer value?
What is the average lifetime of the customer?
What is your profit per customer?
What is your target cost to acquire a new customer? What is your leeway here?
What are your growth goals?
What is your budget? What flexibility do you have with this budget?
What is a good customer and what is a bad customer?
What are all your marketing channels, what is the cost per channel and the return per channel?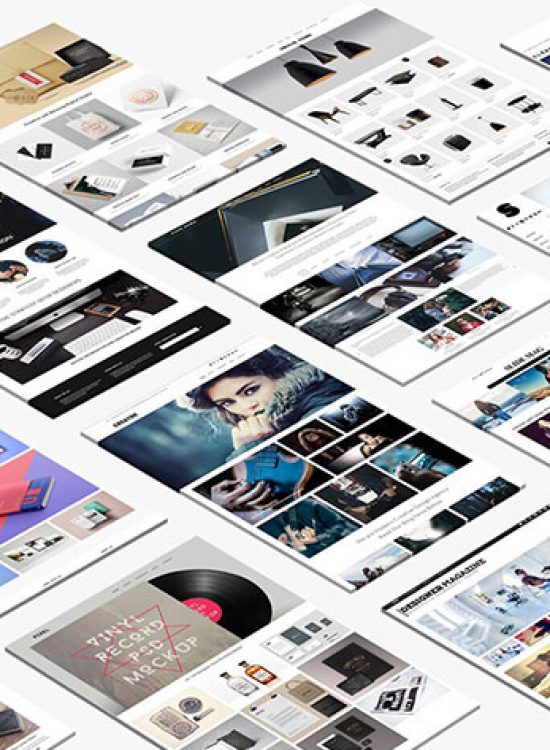 Quality Design Meets Rapid Implementation
We've designed, built, and hosted websites for hundreds of clients over the past decade and have the know-how to build and scale an attractive, affordable, and great looking contemporary website. Every website build is unique and matches the client's needs.
Setting up a new business can be daunting and expensive. Controlling costs is vital. That's why you'll get a dynamic professional website plus ongoing service at lower fees. From small business to larger e-commerce projects, these options are specifically tailored to fulfill your needs and satisfy budget requirements.
What Can You Expect to Invest in a Typical Site?
We get this question a lot. A basic designed website acts primarily as an online brochure, establishing a necessary presence online. It will serve to help brand and market your company, showcase your products/services, and become a lead generating tool for your company.
But, all websites are not created equal. Websites serve various purposes, feature different technology, require different functionality, etc., meaning the investment varies greatly. As the level of design and customization to functionality increases, so too will the cost of your website design project.
From what we've found with a majority of our small business/solopreneur clients we've served over the years, most start with a professionally built basic website. These start around $4,000 and tend to increase with the addition of more bespoke or complex customizations, e-commerce, and functionality. Project turnaround can be as short as 24-hours for a basic site to a few weeks, again depending on the customization.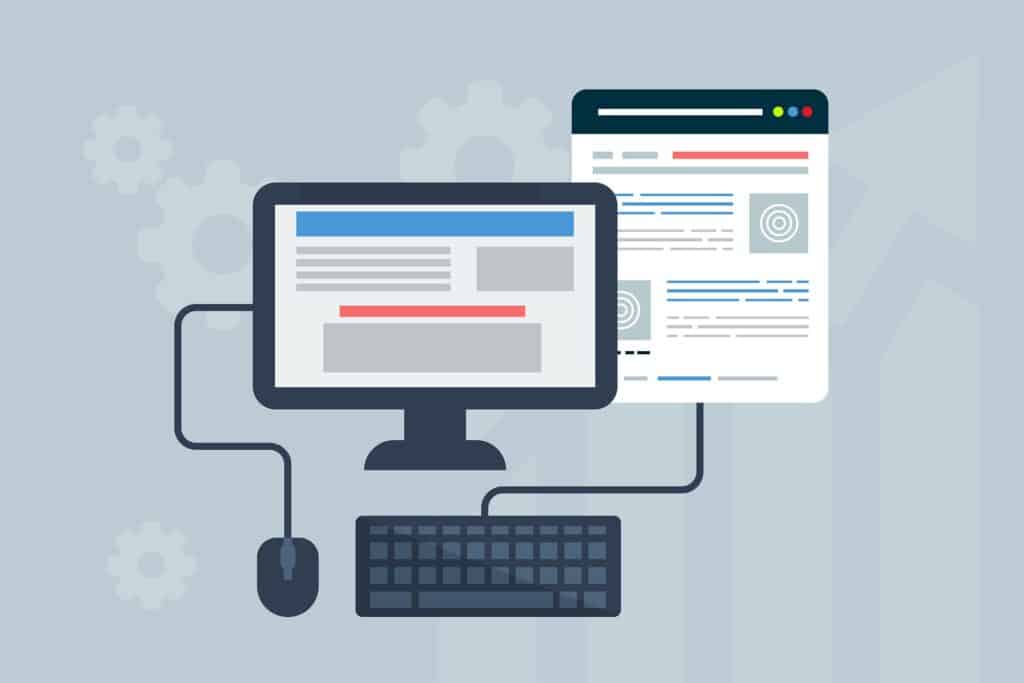 Need something a bit more customized?
Need a custom build with all the bells and whistles? Want a specific e-commerce or membership solution? Want a more complex multi-functional site? We can provide a bespoke package to your exact specifications. Contact us for details.
Or...just In need of a refresh?
Have an existing website which has become outdated, forgotten or sad? By applying some TLC and a fresh design, we can help your website become something you are proud of again.
Many people that we talk to have also previously felt trapped, where their relationship with a previous website designer had become difficult or impossible. With our websites, you choose whether you are in charge of ongoing changes, or us.
There are a number of crucial factors to keep in mind when redesigning a website:
Replicating current features present on the website and how easy it is for visitors to make use of them.
The degree of keyword optimization with a balance of great web design.
Maintaining a focus between various forms of media (text, images, videos).
The ease in which visitors can navigate from one web page to another while also remaining user friendly.
The presence of a process for capturing leads that grow your business.
The overall look and feel of the website needs to be engaging.
Ready for a refresh?
Helping businesses of all sizes...
We enjoy assisting you in your journey to move to digital, create more effective marketing channels, assess effectiveness, and enhance (or re-design) your digital presence. Simply put, your success results in our success.
"Crystal Coast Media Delivered"
I engaged Crystal Coast Media to construct two websites for two organizations where I have involvement. One of the website projects has been a constant ongoing project because it continues to grow and evolve to serve the needs of the users and general public. I am very pleased to say that I have always found Crystal Coast Media to be responsive in delivering work product. Further, I have provided challenging needs for the development of these websites and I have found Crystal Coast Media to always come through to meet complex requests and in a timely manner. I plan to continue our business relationship into the foreseeable future.
Would you like to start a project with us?
If you're interested in leveraging the full power of digital marketing and social media to grow your business, contact us with your specific needs today.