We Create Amazing Digital Ecosystems for Businesses and Nonprofits
With the right processes and the right plan, we make your website and overall digital marketing efforts both stunning and effective. Get quality design and informed, strategic planning – all with rapid implementation.
We consolidate your marketing efforts, reduce your costs, and seamlessly integrate tools to grow your business. If you're looking for a turn-key, holistic marketing solution that both achieves results and gives you back your time, we can provide it through Crystal Coast Media.
Featuring some of our latest client projects from around the world.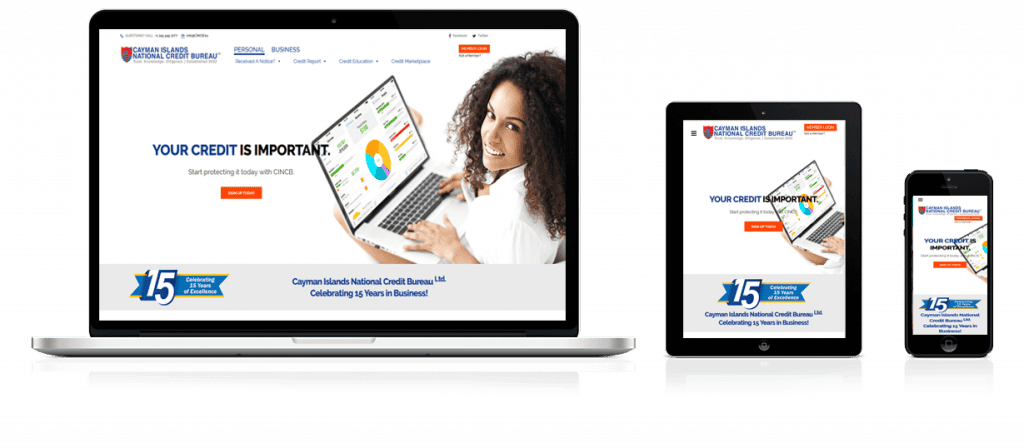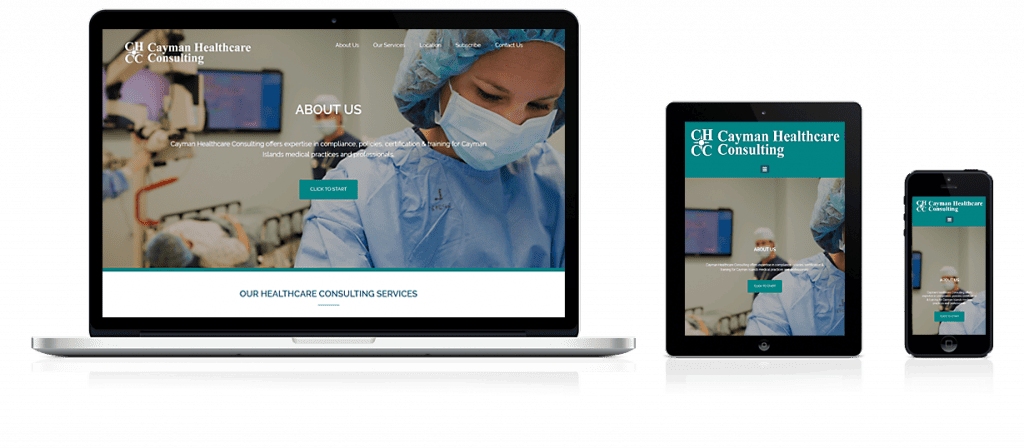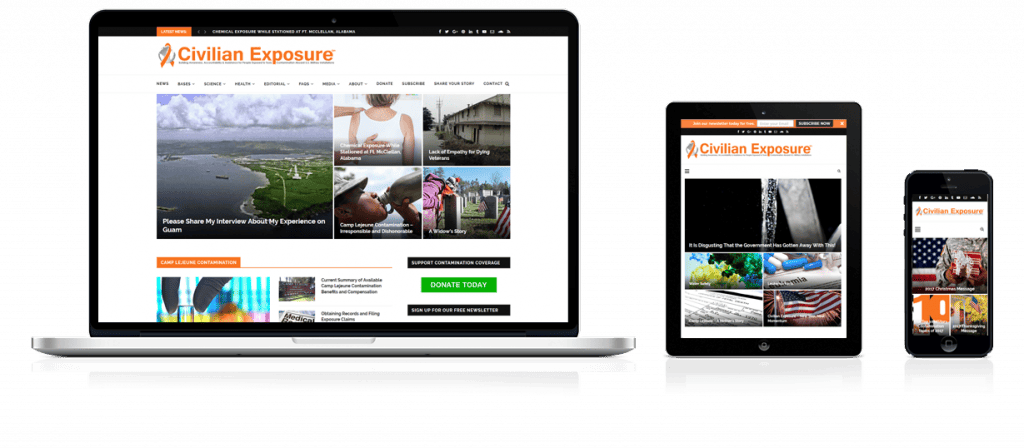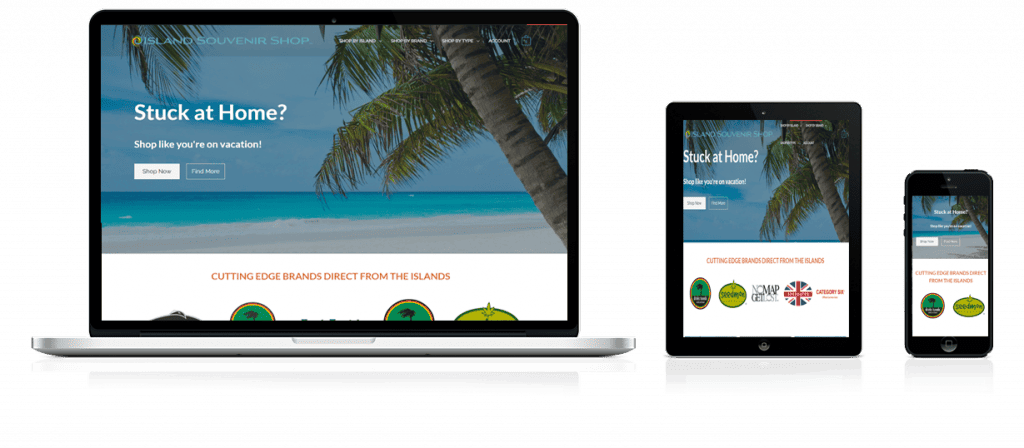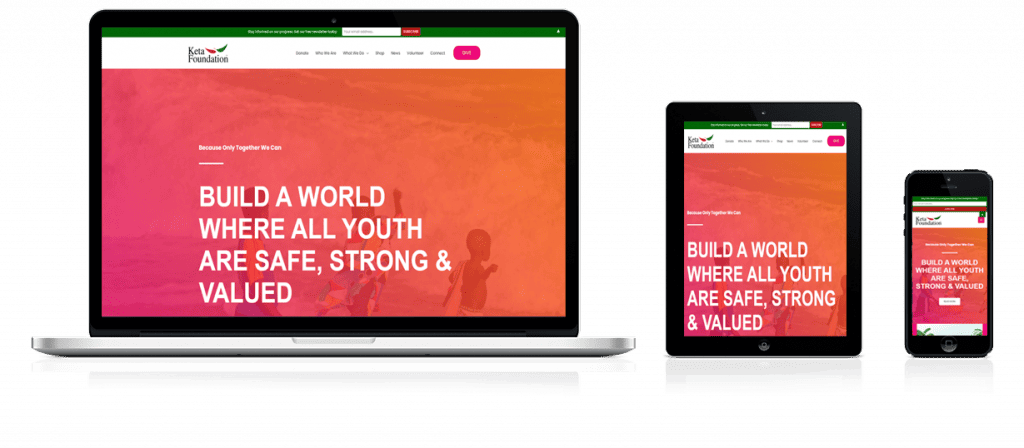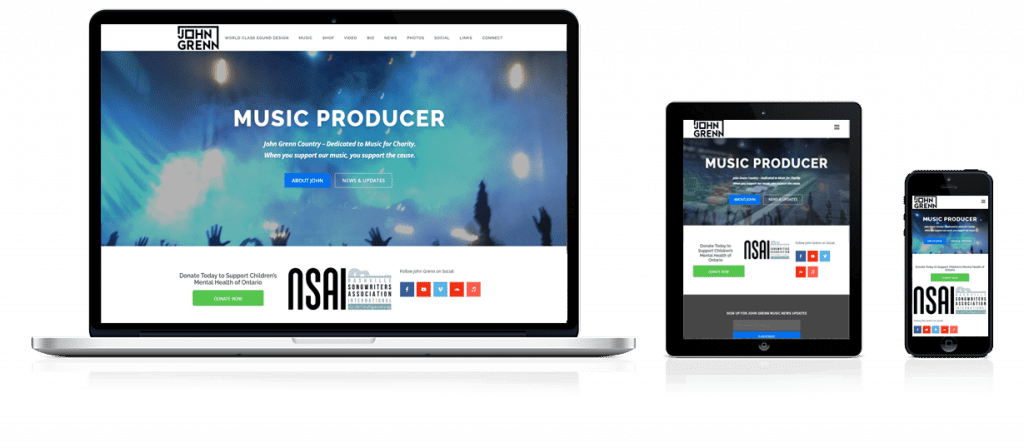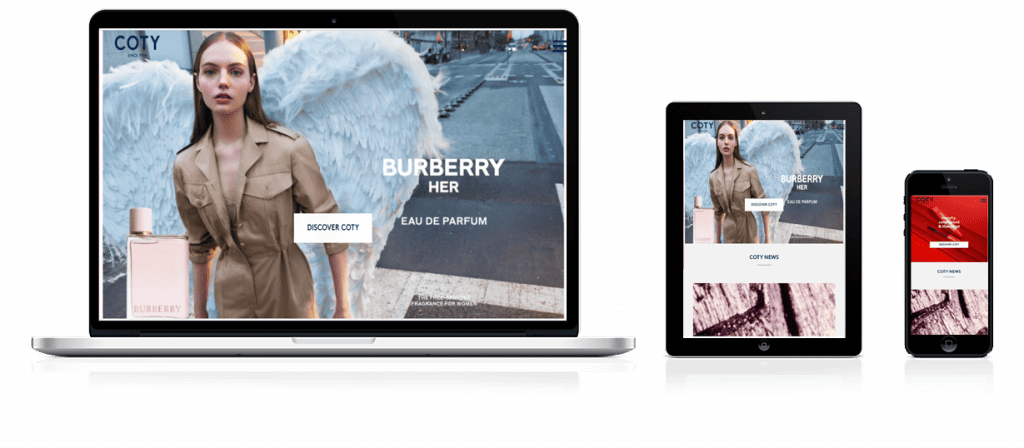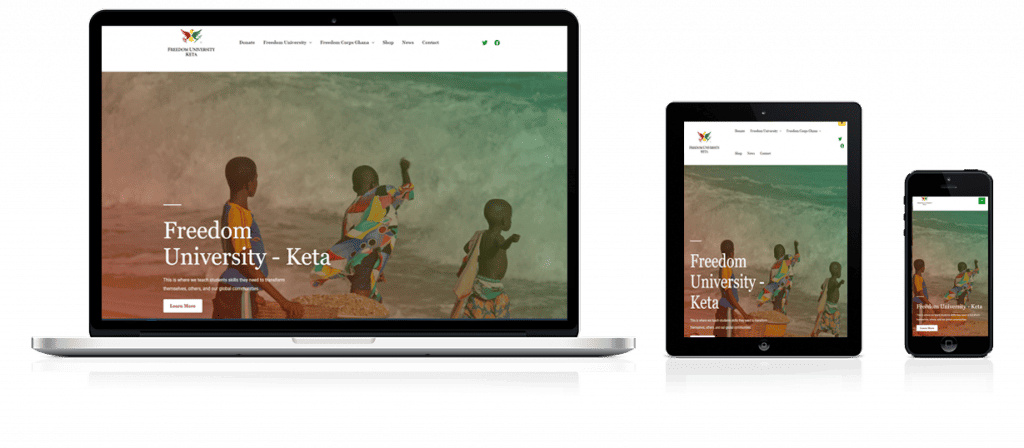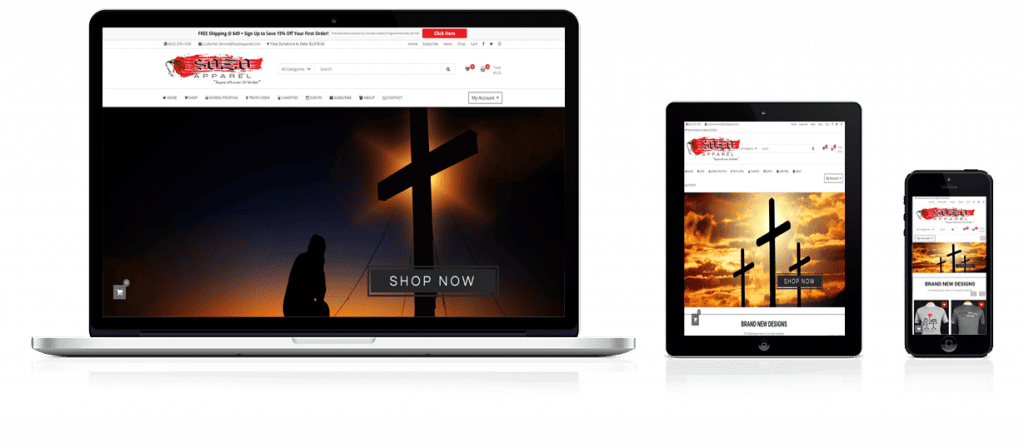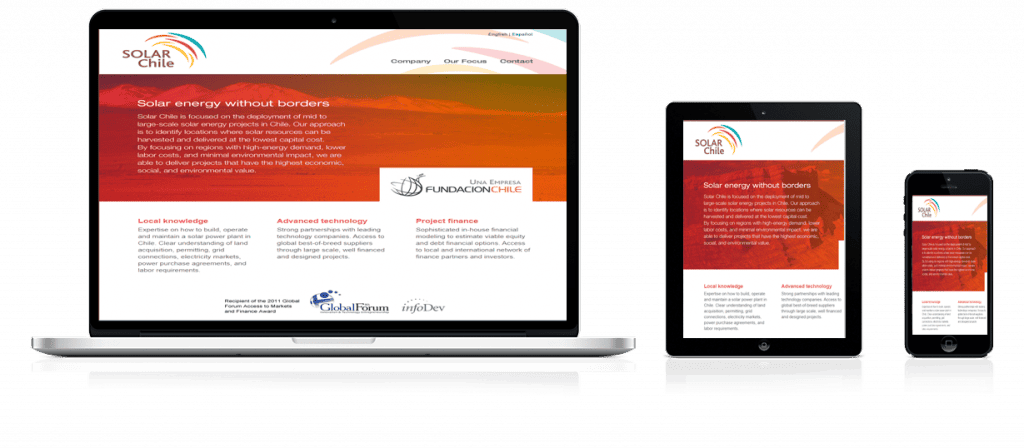 Helping businesses of all sizes...
We enjoy assisting you in your journey to move to digital, create more effective marketing channels, assess effectiveness, and enhance (or re-design) your digital presence. Simply put, your success results in our success.
"Crystal Coast Media Delivered"
Price was crucial due to fact that CHCC was a new launch. However, so were our deadlines, excellent service and the great first impression we needed to make. They were all important and once our needs were assessed, Crystal Coast Media delivered. Delivery, timeliness and frank discussions provided us with the supportive marketing service we really needed as a new business.

Why do this on your own? Hire a true expert who is up on the latest and won't up-charge you because they can. Don't waste time and money - just ask Crystal Coast Media to help you meet and exceed your goals.
Would you like to start a project with us?
Need a seamless, rapid launch of your web project or a quality re-design? Get the best design, functionality, user experience and high-speed hosting from my design firm, Crystal Coast Media.
Need help with a project? Get in touch!