Personal Branding Services
Strategic Analysis | Actionable Insights
We provide valuable, actionable insights that you can implement to sharpen your digital marketing efforts and launch your personal brand.
Communicate Clearly. Persuade Easily.
Our process is optimized to make your personal brand stand out. It's based on best practices gathered from some of the ​top personal brands online.
Build Your Personal Brand
We've spent years building and revamping digital brands for businesses and nonprofits. From the broadcast industry to e-commerce, healthcare, real estate and financial services, many have said that our work has made a mark.
We utilize entrepreneurial, business, and marketing skills for our own personal brand and serve as a model and advisor to others seeking to create a cohesive presence in the market for their personal brand.
We believe in the details and the story. We will dig into every detail, every nuance, and extract the very best stories from you that can be used to leverage your personal brand identity.
Plus, as marketing and media experts, we take Personal Branding a step further. Instead of simply helping you develop your story, bio, and profiles, we can construct and implement a holistic marketing presence for you, taking your refined story and presence, designing every touchpoint with the right imaging, color schemes, and channel structures to ensure a seamless professional online appearance for your personal brand.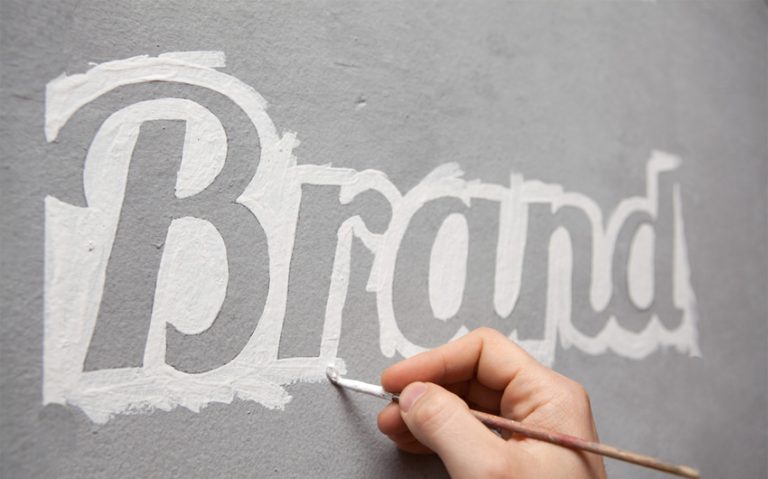 Our Direct, Results-Driven Process
At this point, you can choose one of two paths. If you feel savvy enough to handle your own marketing and wish to simply take this material and implement it yourself, then we hand off all finalized content to you and that concludes the arrangement.
Alternatively, we can continue to work with you to develop all of your marketing channels and apply positioning, imaging and messaging derived from your finalized personal branding content. We will help you create a cohesive digital image across all channels to communicate your unique personal branding message and image effectively.
This means that we can be your one-stop shop for all of your personal branding and marketing needs. Whether you're launching your own business, looking to refine your image for a future job search, or making a major new career pivot, we can help you in the journey.
For a unique, holistic approach to all of your personal branding and marketing needs, contact us today. We look forward to working with you!
Our Personal Branding Packages
Through our own research, we've found that our clients typically fall into one of the following monthly options. Using that knowledge, we have specifically tailored these options to fulfill your needs and still satisfy budget requirements.
It's time for you to be heard and understood.
Need Something A Bit More Customized?
Need a custom solution? We can provide a bespoke package to your exact specifications. Contact us for details.
Helping businesses of all sizes...
We enjoy assisting you in your journey to move to digital, create more effective marketing channels, assess effectiveness, and enhance (or re-design) your digital presence. Simply put, your success results in our success.
"Exceptional Work Ethic!"
I have worked with Gavin P. Smith and Crystal Coast Media in recent years. They have created and maintained two web sites for me, one for my business and another for a non-profit corporation of which I am the president.

Gavin is a quick study in that he has always understood my concepts and made them into a reality. I am pretty much ignorant of the ways of the internet, but they have walked me through the maze and helped me understand how it works. Gavin and his team are unfailingly polite, patient, and responsive to the needs of their customers. I would recommend them without reservation.
Would you like to start a project with us?
If you're interested in leveraging the full power of digital marketing and social media to grow your business, contact us with your specific needs today.