Explainer Videos | Instructional Videos
We create stunning marketing videos that introduce your business, your products, or guide customers.
Our team can assist you with a variety of video projects that integrate with your overall marketing campaigns and strategy.
These include video marketing via instructional/branding videos that introduce your company, guide customers, and provide relevant information to your audience.
Video is one of the best ways that your business can communicate online. A well-crafted video can grab the audience and compel them to receive your message. This leads to more engagement with your brand, more shares, and more actions. Whatever you're promoting – a new product, a new brand, or a whole new company – a professionally produced video – or videos – should be an integral part of your campaign.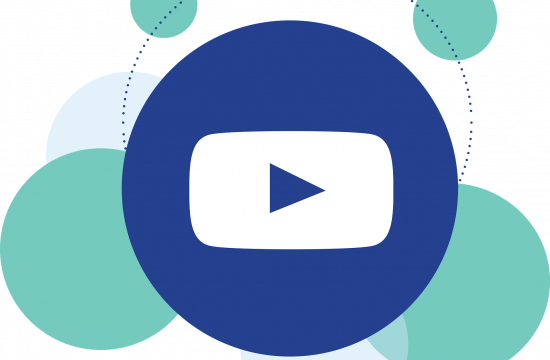 Audio, Video & Podcast Production Services
Crystal Coast Media can deliver clever markteing, instructional, and explainer videos in high fidelity with fast turnaround times.
Our Marketing Video Production Packages
From small business to larger e-commerce projects, these options are specifically tailored to fulfill your needs and satisfy budget requirements.
* Note
Additional minutes beyond 180 seconds (3 minutes) billed seperately at $300 per additional minute.
Need Something More Customized or Longer in Length?
Need a custom solution? We can provide a bespoke package to your exact specifications. Contact us for details.
Helping businesses of all sizes...
We enjoy assisting you in your journey to move to digital, create more effective marketing channels, assess effectiveness, and enhance (or re-design) your digital presence. Simply put, your success results in our success.
"The Best Quality Material and Finished Work"
I have known Gavin P. Smith of Crystal Coast Media for more than 18 years. During that time, I have known him to not only produce the best quality material and finished work, but through the process of educating and ascertaining information from the client, his team at Crystal Coast Media creates a fluid image. Ever hear the term "I saw it on the radio" - That's Gavin & Crystal Coast Media!!!!
Would you like to start a project with us?
If you're interested in leveraging the full power of digital marketing and social media to grow your business, contact us with your specific needs today.